We Specialize in Custom Design Jewellery that's Simply Stunning for Now & Forever.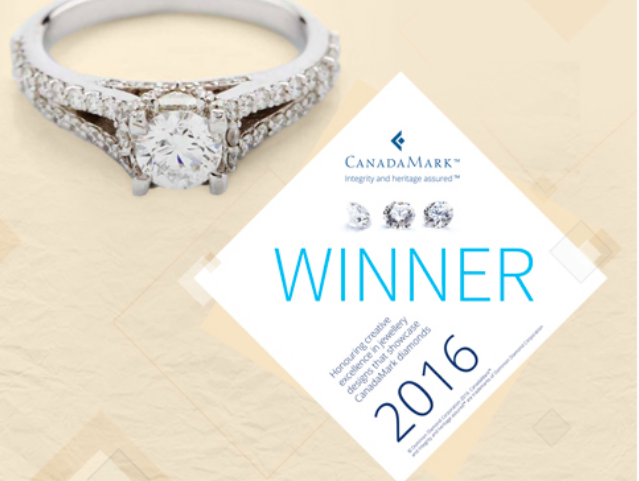 steps we follow

When only one-of-a-kind will do, we can take your ideas and bring them to life. Whether you have a fantastic vision of an original piece, or you want to re-create a piece you had seen and loved.
Make an appointment with our designer or submit your ideas for a quote online to begin your own custom design.